 Contemporary architecture projects that deserve a design-eye from start to finish.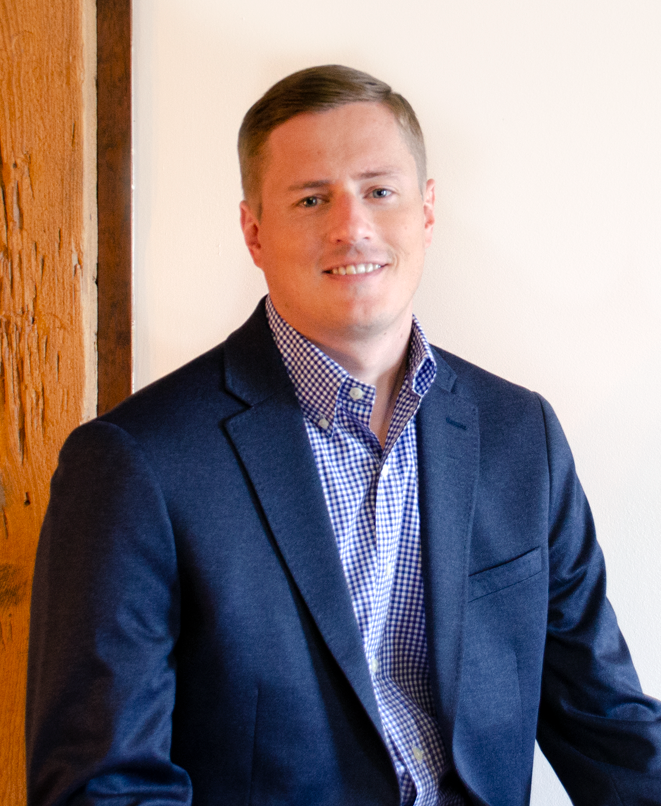 Principal, Joseph "Joe" Rathermel, has over 10+ years experience in Architecture and Environmental Design. From a young age, Joe has had a passion for buildings and understanding scale. Joe has a keen eye for modern design and a serious knack for photorealistic renderings. He takes a collaborative approach when working with contractors to ensure his clients have  a clear and concise understanding of the entire build process.
We believe every client deserves a space that reflects their vision. Expect clear and concise communication about the entire build process. We promise to design your project to fit your needs and make sure it will be something that works for you for a long time. Through a laser-focused customized approach, client advocacy, quality design and sustainable materials we will build a structure that you will never want to leave.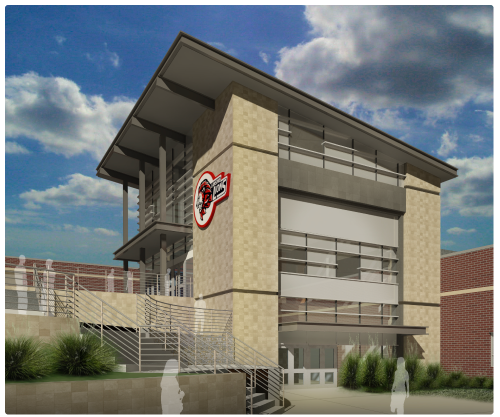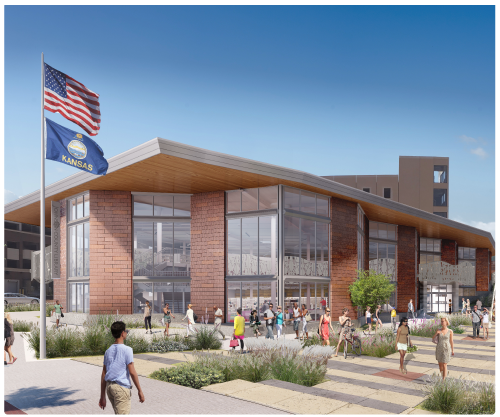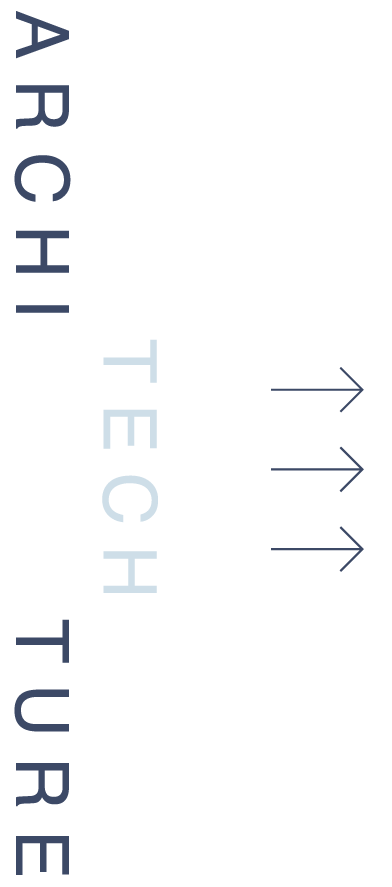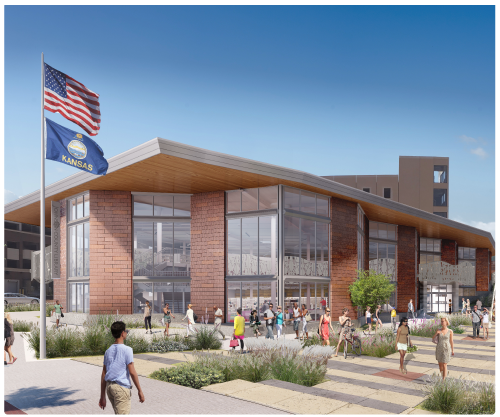 Interested in working together? Looking for a consultation to discuss your next project? Ready to bring your design vision to life?
Complete the form and let's get started.